| | |
| --- | --- |
| Graduate School Department /Course /Field | Human Coexistence/Linguistic Science/Linguistic Information Science |
| Undergraduate School | Division of Cognitive and Information Sciences |
| Other Affiliation | |
| Email | fujita.koji.3x_at_kyoto-u.ac.jp [Replace _at_ by @] |
| Personal Page | Website |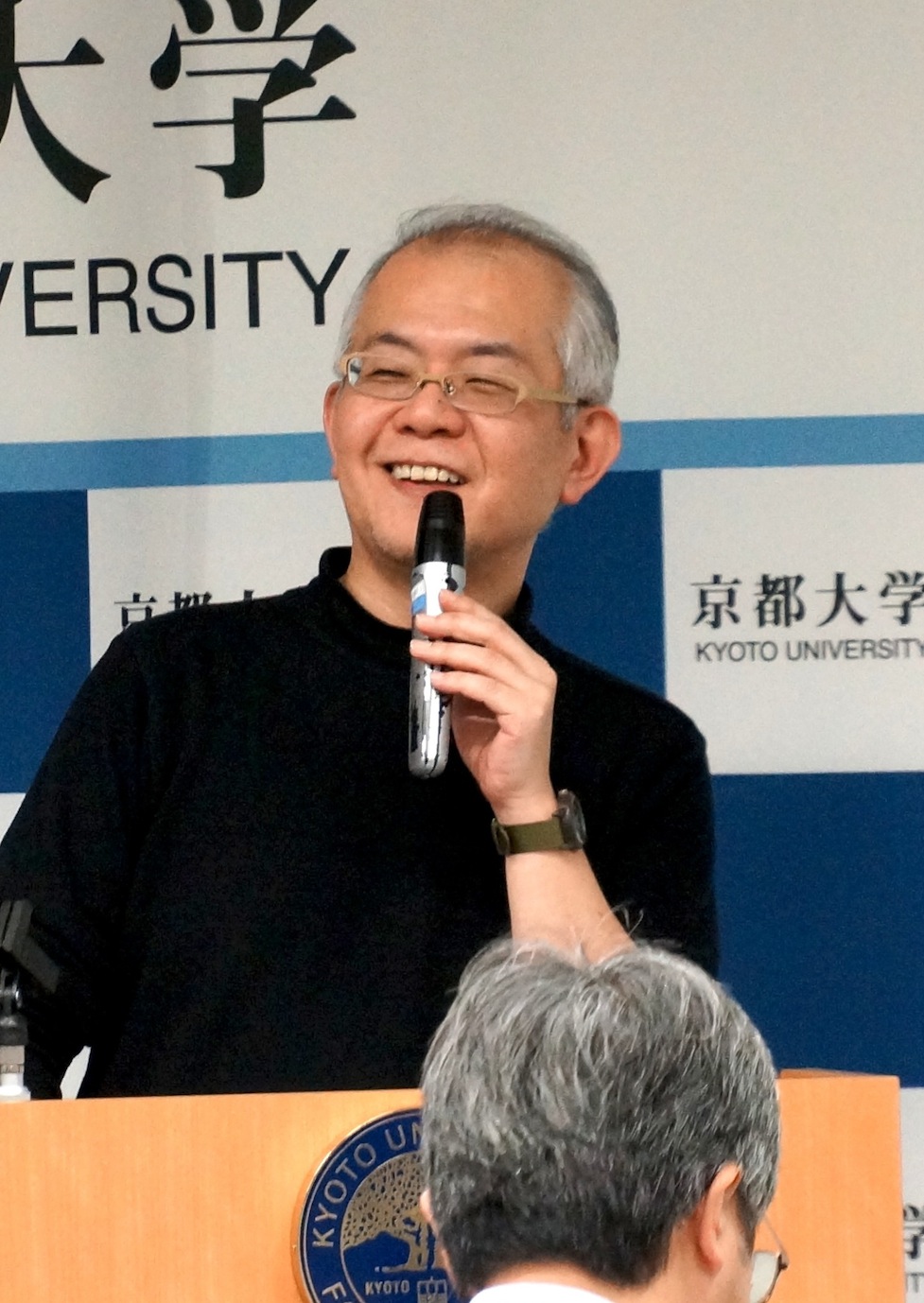 Research areas
Biolinguistics, Evolutionary Linguistics, Generative Grammar
Keywords
Universal Grammar, Human Language Organ, Recursive Syntactic Computation, Merge, Optimal Design, Origin and Evolution of Language, Motor Control Origin of Syntax
Themes
Major publications
Professional societies/Research and synergic activities
Teaching Areas

Undergraduate courses

Graduate courses (Master's program)

Graduate courses (Doctor's program)

Undergraduate courses open to all departments

Background
Born in 1958 in the central part of Osaka
M.A. English Linguistics. Osaka U. of Foreign Studies, 1982.
Research Assistant, Osaka Prefectural U.,1983-1987.
Assistant Professor, Osaka Prefectural U., 1987-1989.
Assistant Professor, Osaka U., 1989-1992.
Associate Professor, Osaka U., 1992-1996.
Visiting Scholar, MIT., 1994.
Associate Professor, Kyoto U., 1996-2008.
Professor, Kyoto U., 2008-present.