KATO, Tatsuhisa
Professor
| | |
| --- | --- |
| Graduate School Department /Course /Field | Interdisciplinary Environment/Studies on Material Science/Material Functions and Correlations |
| Undergraduate School | Division of Natural Sciences |
| Other Affiliation | Institute for Liberal Arts and Sciences |
| Email | kato.tatsuhisa.6e☆kyoto-u.ac.jp(☆を@に変えて下さい) |
| Personal Page | Website |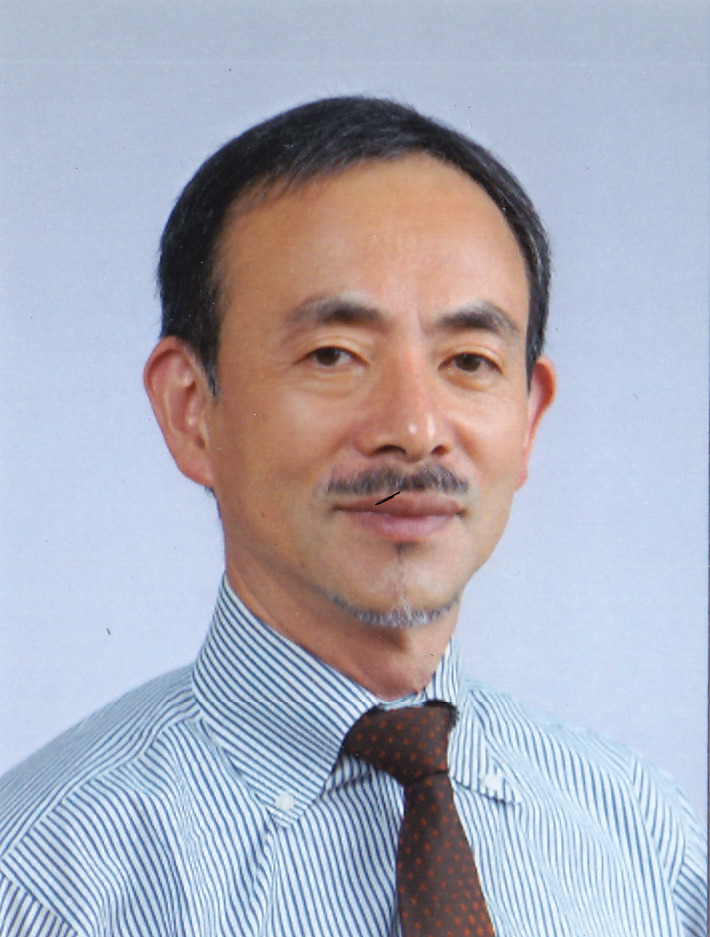 Research areas
Physical Chemistry, Molecular Spectroscopy, Electron Spin Resonance Spectroscopy
Keywords
Molecular Magnetism, ESR, Fullerene, Molecular Complex
Themes
Major publications
"Ferromagnetic Spin Coupling between Endohedral Metallofullerene La@C82 and a Cyclodimeric Copper Porphyrin upon Inclusion", J. Am. Chem. Soc., 133, pp. 9290-9292 (2011).
"Gd2@C79N: Isolation, Characterization, and Monoadduct Formation of a Very Stable Heterofullerene with a Magnetic Spin State of S = 15/2 ", J. Am. Chem. Soc., 133, pp. 9741-9750 (2011).
"X-ray observation of a helium atom and placing a nitrogen atom inside He@C60 and He@C70", Nature Communications, 4, Article Number 1554 (2013).
" Isolation and Characterization of the Cycloparaphenylene Radical Cation and Dication", Angew. Chem. Int. Ed., 52, pp. 13722-13726(2013).
Professional societies/Research and synergic activities
Chemical Society of Japan, Molecular Sciences Society, Spin Science Society
Teaching Areas

Undergraduate courses

Graduate courses (Master's program)

Graduate courses (Doctor's program)

Undergraduate courses open to all departments

Background
Oct., 1979 - Research Associate at Institute for Molecular Science in Okazaki.
Nov., 1984 - Assistant Professor at Dept. Chemistry in Kyoto Univ.
Mar., 1992 - Associate Professor at Institute for Molecular Science in Okazaki.
Apr., 2004 - Professor at Dept. Chemistry of Josai Univ. in Saitama.
Apr., 2010 - Professor at Institute for Liberal Arts and Sciences in Kyoto Univ.